Wasin Pirom
Creative Man Who lives in Bangkok, Thailand.
Our Services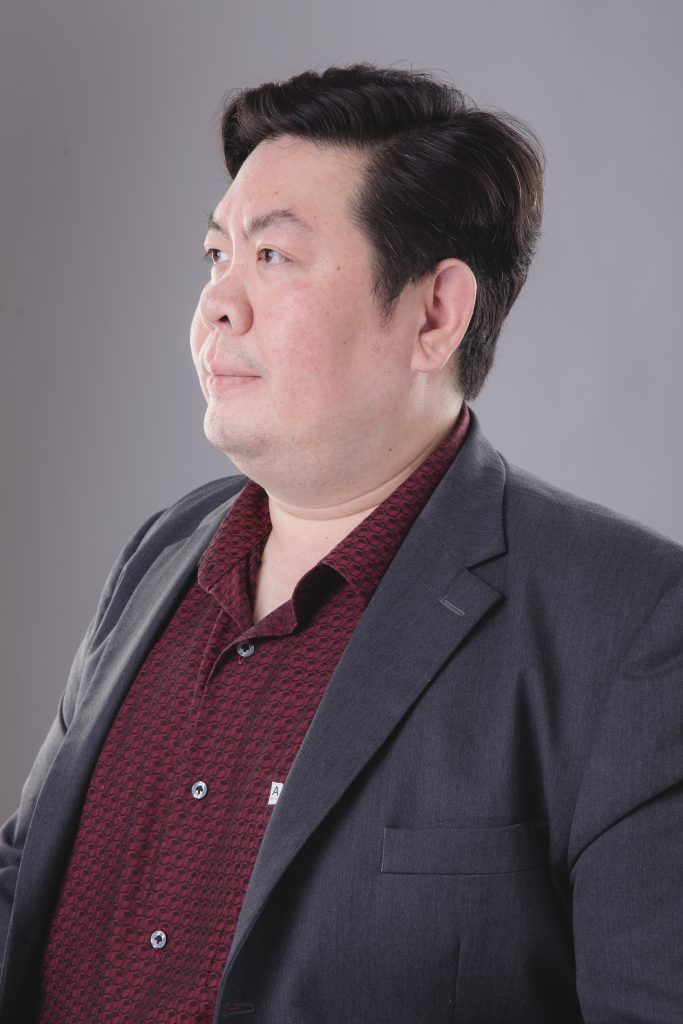 Course Development
I can develop courses covering a range of computer-related topics, including programming, graphic design, game development, and application development In Thai and English.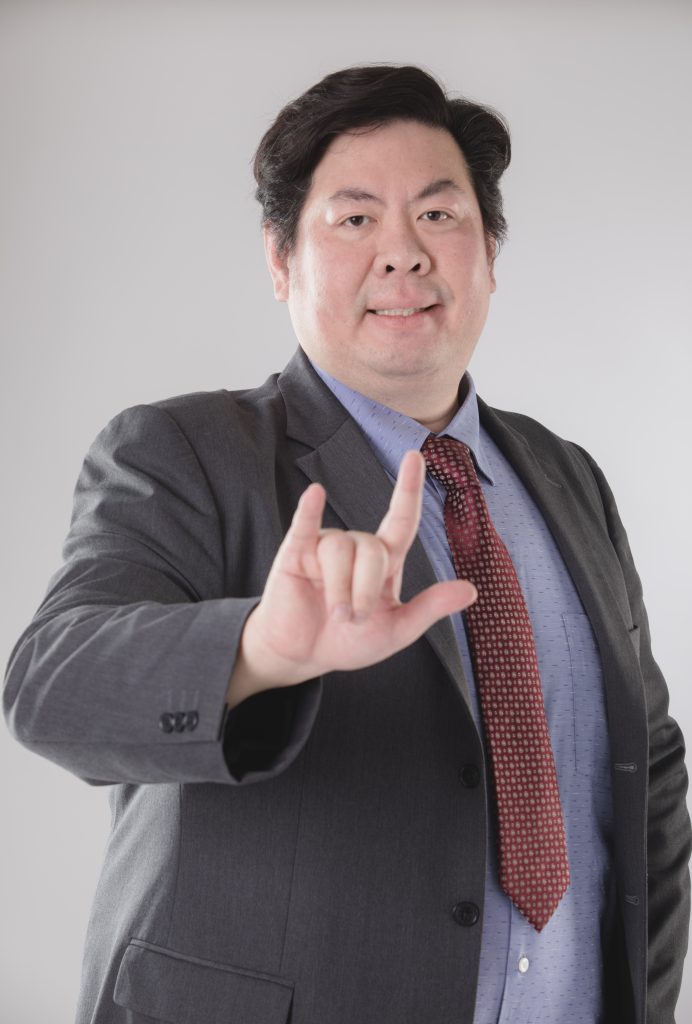 Lecturer
I can teach and design curricula on topics such as programming, graphic design, game design, and application development In Thai and English.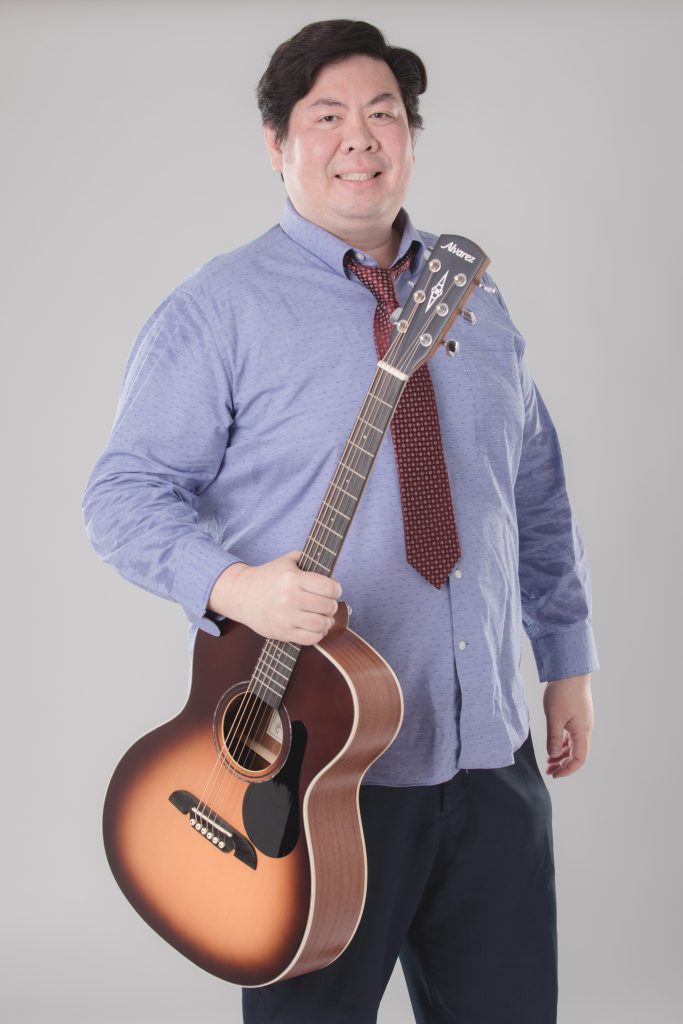 Creativity
I enjoy thinking, composing songs, singing, drawing, and creating music. I also love listening to music, watching movies, and reading books. These passions help me offer constructive advice and enhance my creativity.
Wasin Pirom is a dedicated educator at Pathumwan Institute of Technology, specializing in software engineering and information systems.
Beyond his academic pursuits, he is passionate about composing songs, creating music, and exploring cutting-edge technology. He possesses an insatiable thirst for knowledge and is always eager to learn new things.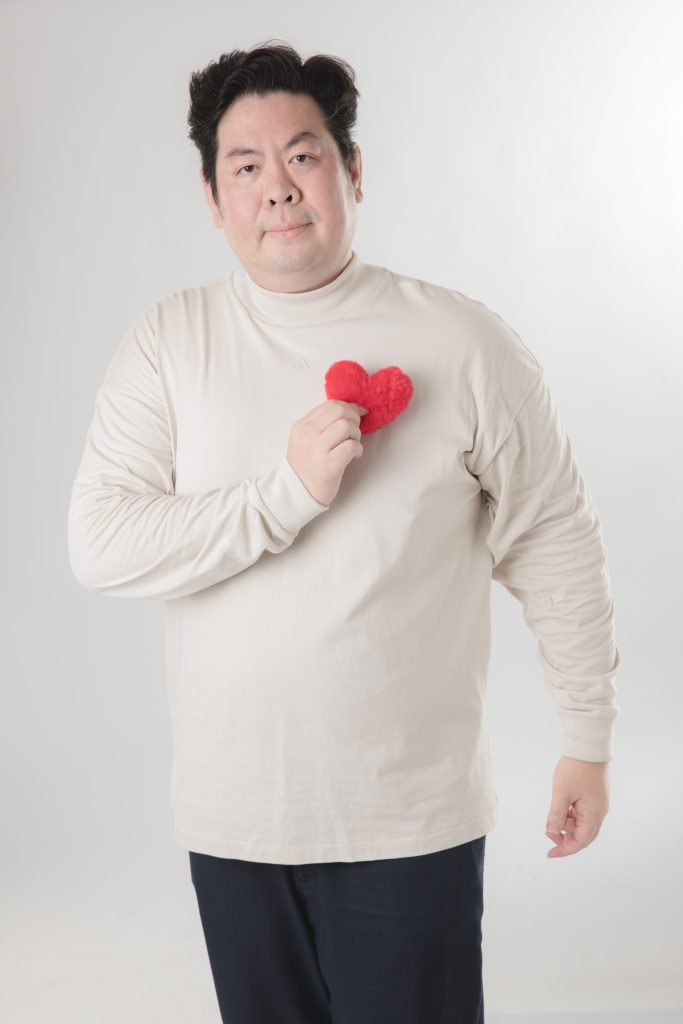 Why Choose Us
Sincere
When I take on a job, it's intended to ensure your success.
Professional
For over a quarter of a century, I have dedicated myself to teaching.
Support
I am dedicated to ensuring the flawless success of your event.
Thank you for visiting my website. I value your interest and support.